Tokyo, a city that never truly sleeps, is a vibrant collage of the ultra-modern and the traditional, from neon-lit skyscrapers and anime shops to tranquil temples and cherry blossoms. It's a place where you can experience the pinnacle of technology and fashion in the morning and by afternoon, find yourself lost in the serenity of an ancient shrine. For those ready to dive into this dynamic metropolis, here's your ultimate guide to making the most of your Tokyo adventure.
Step into the Future in Shibuya and Shinjuku
Begin your journey in the bustling streets of Shibuya and Shinjuku, where the future of fashion, entertainment, and technology unfolds. Witness the iconic Shibuya Crossing, often described as 'the scramble,' a spectacle of organized chaos that's quintessentially Tokyo. Explore the myriad of shops, from high-end boutiques to the quirky stores of Takeshita Street in Harajuku. As night falls, the area transforms with a forest of neon signs – a perfect backdrop for an unforgettable night out.
Savor the Flavors of Tokyo
Tokyo's culinary scene is as diverse as its districts. From Michelin-starred restaurants serving the finest sushi to street vendors dishing out savory takoyaki, there's a taste for every palate. Don't miss the Tsukiji Outer Market, where you can indulge in the freshest seafood. For a unique twist, join a local cooking class to learn how to make your own sushi or traditional Japanese sweets.
Embrace Tradition in Asakusa
Travel back in time in Asakusa, home to the Senso-ji Temple, Tokyo's oldest Buddhist temple. The approach to the temple, known as Nakamise, is lined with stalls offering traditional goods and snacks. Nearby, you'll find artisans selling handcrafted wares and sumo wrestlers practicing in their stables. Take a rickshaw ride around the district to soak in the historical atmosphere.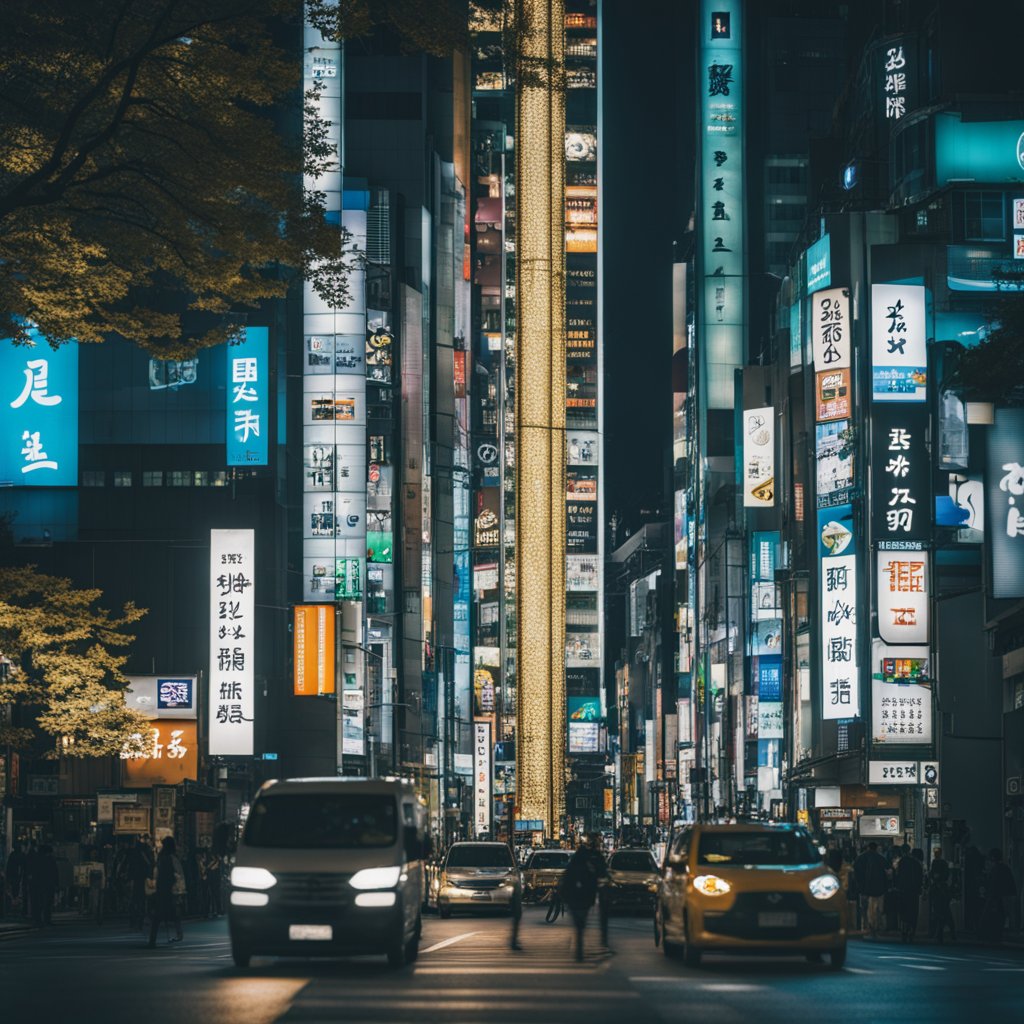 Find Peace in Tokyo's Green Spaces
In a city that buzzes with constant energy, Tokyo's gardens offer a peaceful escape. The Shinjuku Gyoen National Garden is a perfect blend of French formal, English landscape, and traditional Japanese gardens. For cherry blossom enthusiasts, a visit to Ueno Park during sakura season is a must. The sight of over a thousand cherry trees in bloom is truly a feast for the eyes.
Discover Otaku Culture in Akihabara
Akihabara is the heart of otaku culture, famous for its electronic stores and anime merchandise. Dive into the world of manga at a multi-story bookstore, or visit a maid café where waitresses dressed in cosplay serve up cute-themed dishes. For gamers, retro arcades and modern VR experiences await.
Enjoy Panoramic Views from Tokyo's Towers
No visit to Tokyo is complete without seeing the city from above. The Tokyo Skytree and Tokyo Tower offer panoramic views that stretch to the horizon. Visit at sunset to watch the city transition from day to night, a truly magical sight.
Take a Day Trip to the Surrounding Regions
Tokyo's excellent transportation system makes it easy to explore beyond the city. Visit the ancient capital of Kamakura, hike the trails of Mount Takao, or enjoy the hot springs of Hakone with views of Mount Fuji.
Conclusion
Tokyo, pealinn Aasias is a city of contrasts, where every turn brings a new discovery. Whether you're immersing yourself in the hustle of its busy streets or finding tranquility in its serene gardens, Tokyo offers an endless array of experiences. Embrace the unexpected, and you'll leave with memories that last a lifetime.